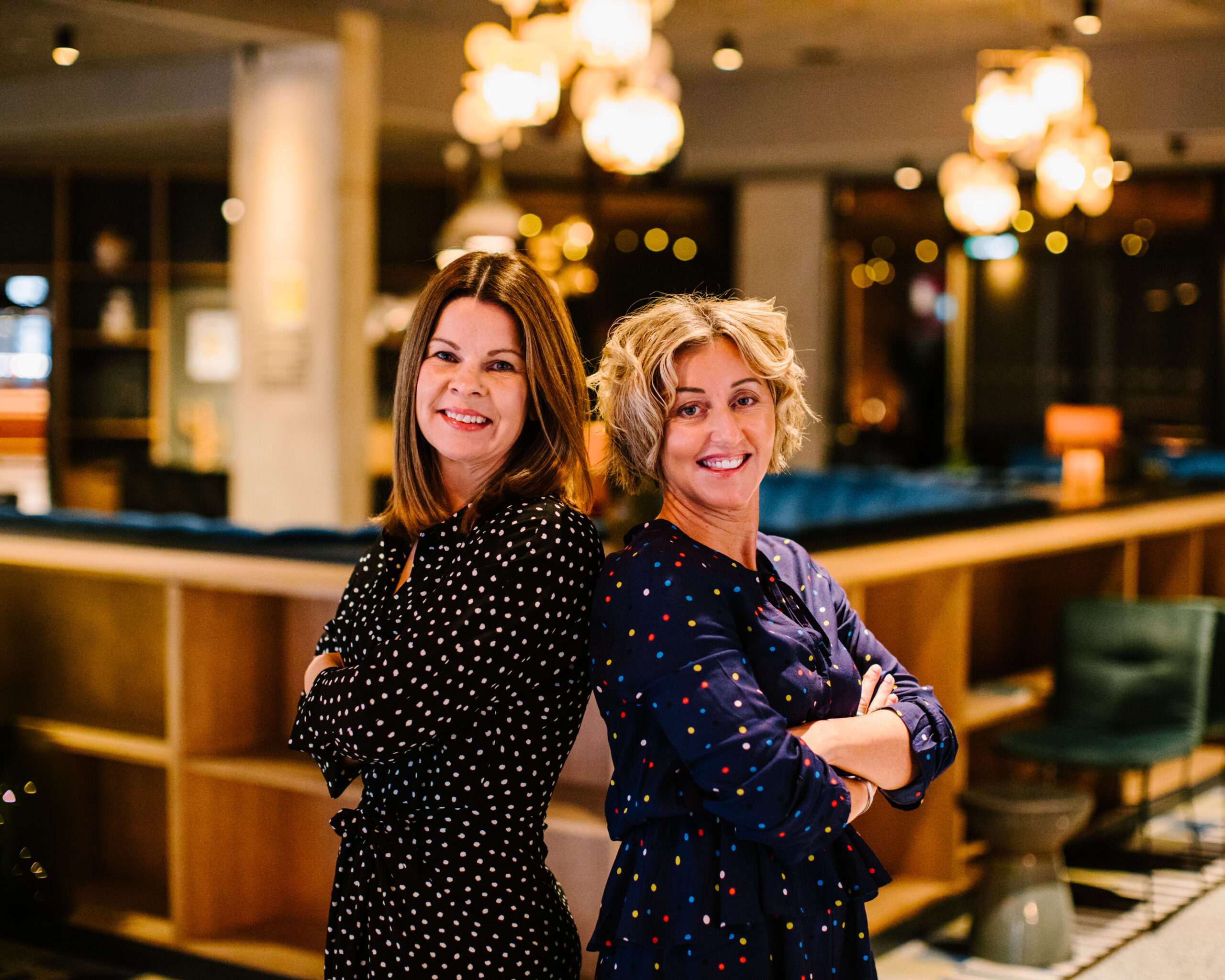 This morning I thought to myself how blessed am I to have a career that Im truly passionate about and feel like Im helping people. That's what I love doing and it shows!
Over the past few weeks myself and Kate Rooney have set up the CAREERS BOOT CAMP and have been working with a super group of people who want to make a difference in their lives. They have decided they don't want a job, they want a career!. They want to get up in the morning, feel good and feel that theyre going into a job where they can make a difference. A role they can be passionate about and add value to. Isnt that what were all looking for?
One of my greatest pleasures is helping my candidates and clients decide what that looks like and working with them to find their breakthrough moment and how they can take control of their lives for a better future.
Having set up my own business 19 years ago, Ive gone through many challenges in my career but I love what I do! It gives me the motivation to jump out of bed in the morning (along with my yoga practice and 8 year old daughter!) and keeps me motivated when the odds are working against you.
This morning I asked my little girl what she wanted to be when she grows up and the question is still stuck in my head! So regardless of your age I now ask you "what do you want to be when you grow up" and is your career story serving you?
Need help with developing your Career Story?
Join our next Careers Camp commencing Thursday 8th April.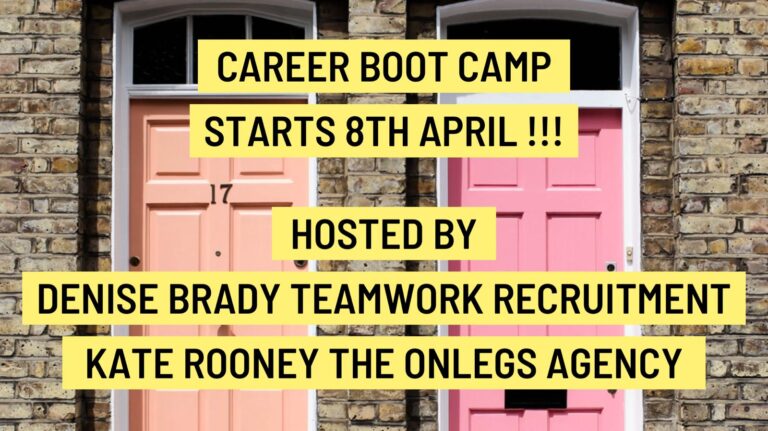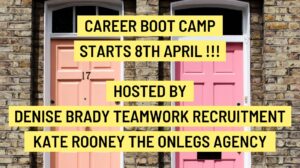 For more information and early bird offer click the link below: