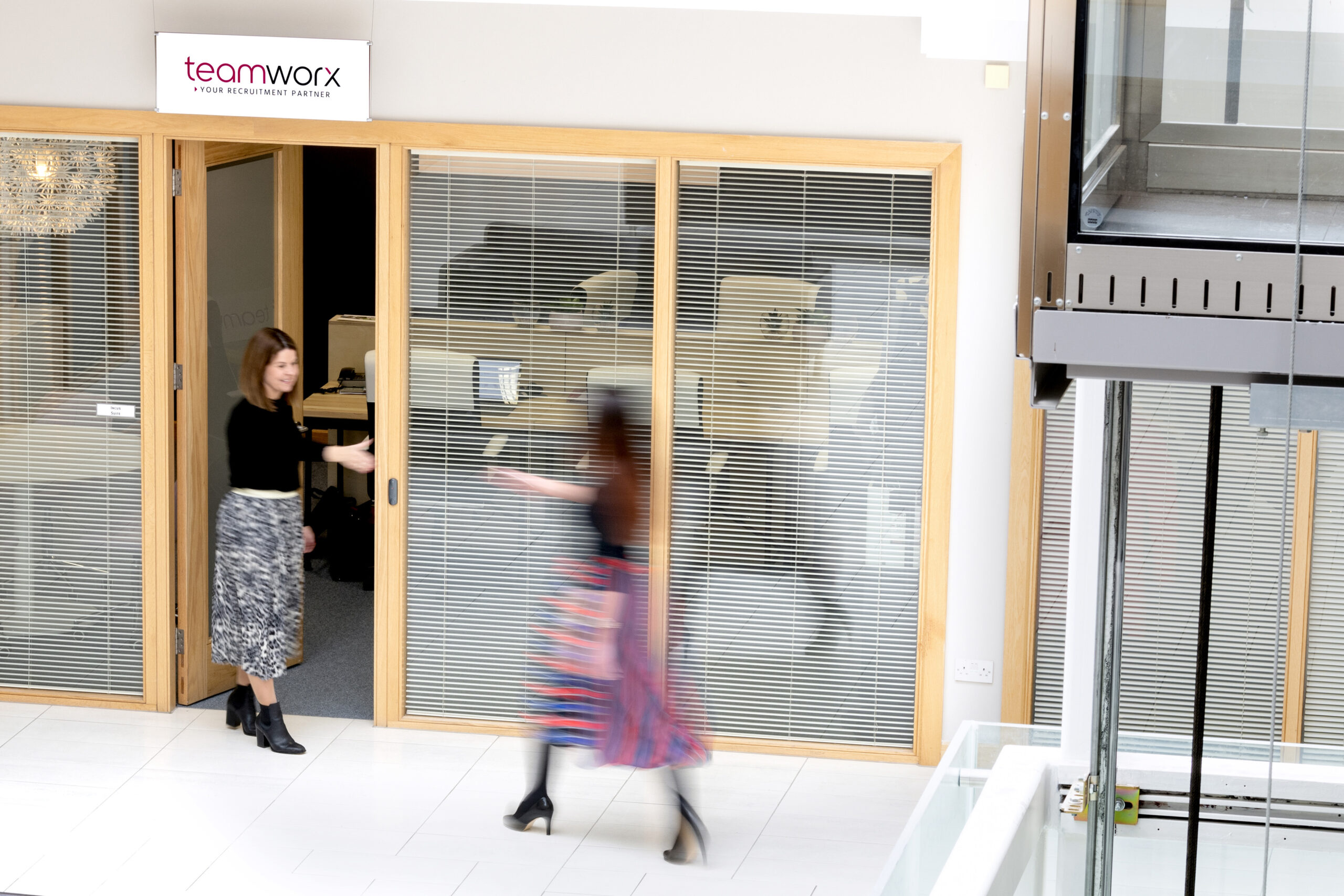 Our one to one consultations use our proven frameworks and methodologies to help you achieve the results you want.
They are designed for the virtual learning environment or face to face and provide a uniquely interactive, participative, and individual experience.
Making your career work for you
We have worked with hundreds of individuals to help them achieve their career potential, move into the job they really want and enjoy a satisfying and rewarding working life through career coaching.
Working on a one to one basis with an assigned specialist career coach, we can help you:
Understand how to use your skills, experience and expertise to good effect
Identify the key factors which will enable you to perform at your best
Explore your career options and decide on your next career move
Access the specialist information and resources you need
Develop a persuasive sales pitch through your CV, interviews etc.
Conduct a focused, time-efficient job search strategy
Enhance your employability for future internal and external opportunities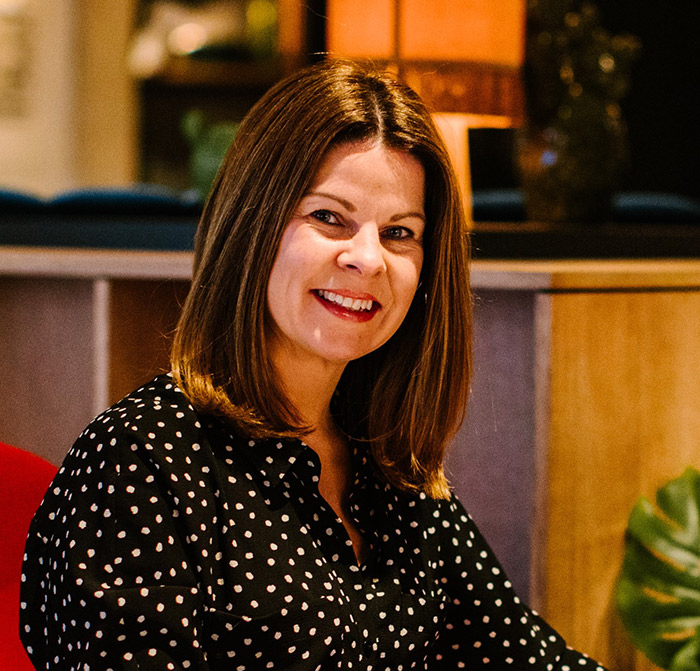 What's involved?
You will work on a one to one basis with a specialist career coach over a series of meetings to help you achieve your career goals
There will be relevant exercises, questionnaires or practical tasks to complete which will be discussed in depth at the sessions
Practical help will be provided with all aspects of marketing your skills to an employer, including finding suitable roles, CVs and interview preparation etc.
To accelerate your job search, you will have access to comprehensive resource materials and specialist databases as well as networking opportunities
Your coach will advise you on job offers, salary negotiation and can even help you achieve a smooth transition into your new role
We can even provide coaching in your new role and beyond
How do I find out more?
Contact us today for a FREE 15 minute consultation