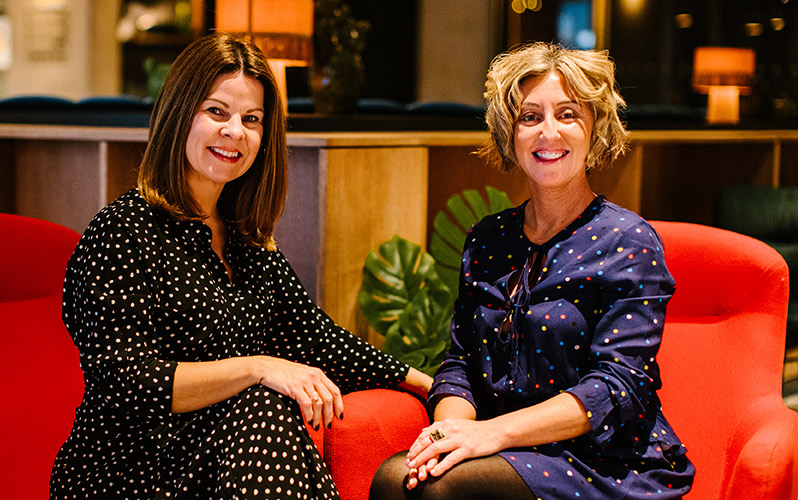 Would you like your own career cheerleader who will work with you at every step of your journey and help you put your best foot forward?
Our confidential career planning programme will help you identify and establish your career goals, perform at your best and ensure you achieve your goals.
You will develop your vision and leadership priorities, vital for creating and presenting your business and personal case to existing or potential employers.
We will help you to communicate confidently at your interview, and articulate your strengths and achievements. We will coach you to deliver your presentation with confidence, ease, fluency, and impact, building your personal presence and authenticity.
The Career Planning module is of most value to individuals considering a career change or on whom a career change has been forced.
We will explore, your career path to date, establishing key points of progress or setback and identifying essential strengths. Psychometric, aptitude testing are employed to highlight career possibilities you may not have considered. Advice is provided on how to access the companies and individuals most likely to provide the right job and future career path. This includes help on judging advertisements, recruitment websites and networking.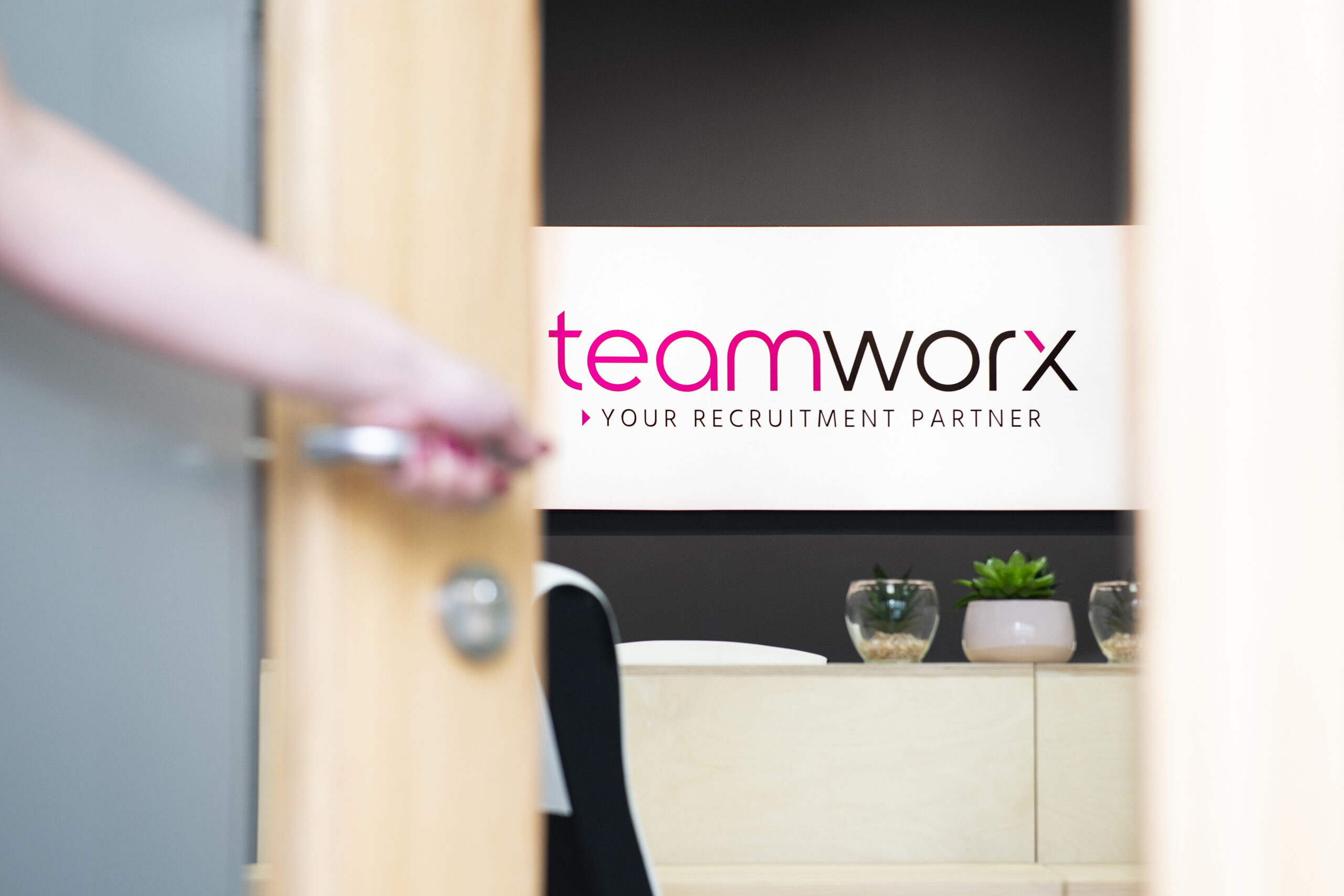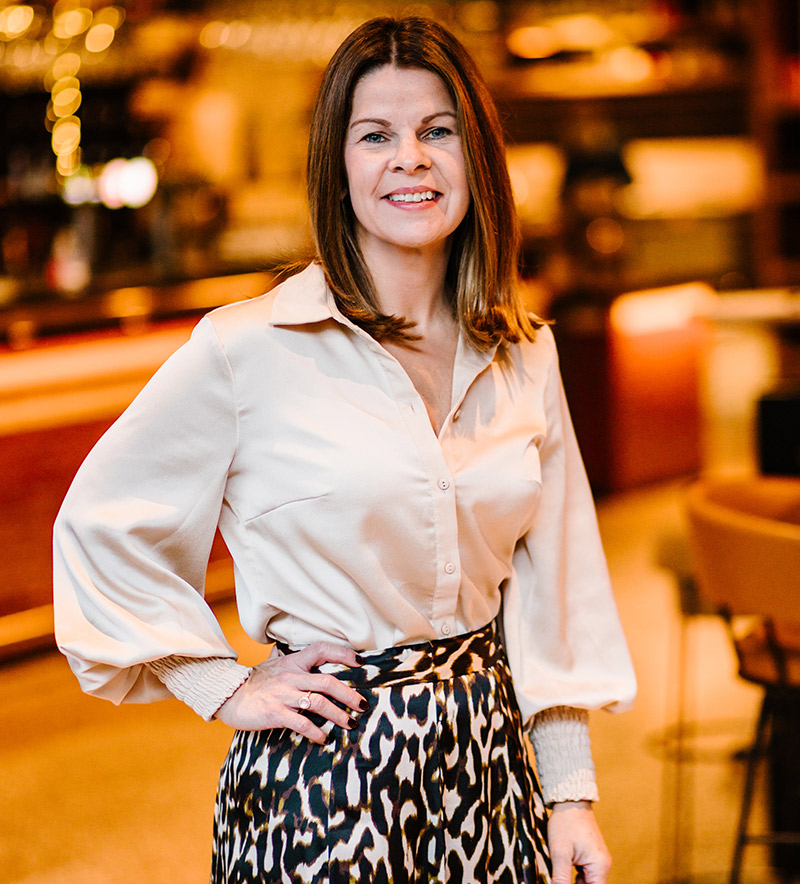 HOW IT WORKS
Sit down with an expert and work out where you want to go next in you career, and how to get there. Develop direction-clarity and set out on a path of informed exploration of possibilities. Review your CV, cover-letter, interview skills, networking all to secure your ideal career.
THIS PROGRAMME WILL:
Help you stand back from your own career and examine it in an objective way
Support you in identifying and researching alternative career paths
Show you the best way to achieve your career goals
Give you specific action plans to enable you pursue objectives