Permanent Recruitment
Looking to recruit a permanent staff member who can transform your organisation. We give you access to top talent

Outplacement & Redundancy Support
We partner with your HR division to provide Redundancy support during times of change

Executive Search & Selection
We work in partnership with clients on bespoke recruitment campaigns tailored to your needs

Group, Career & Executive Coaching
Career Coaching programmes to assist you at every step of your journey

Consultancy & Support
Outsource your recruitment process to us and we manage it from start to finish

Innermetrix (IMX) Assessment Tools
Key instruments for organisations and personality assessments focusing on talents, motivations and behaviours
WHY USE TEAMWORX?
Would you like to work with a specialist agency who has retained the feel, passion and personal service of a boutique business?
Since its establishment in 2002, Teamworx has become known as the leading Retail Recruitment Agency in Ireland. We go that extra mile for our clients and believe in delving deep to ask the right questions and get to know your business. We get it right, first time.
Our clients range from premium brands and retailers to leading businesses in FMCG and manufacturing. Our dedicated team has only ever worked within their dedicated fields, so when it comes to finding the right company or candidate, we are well equipped to help!
Our model is a blended mix of on and off site services, tailored to suit your company requirements.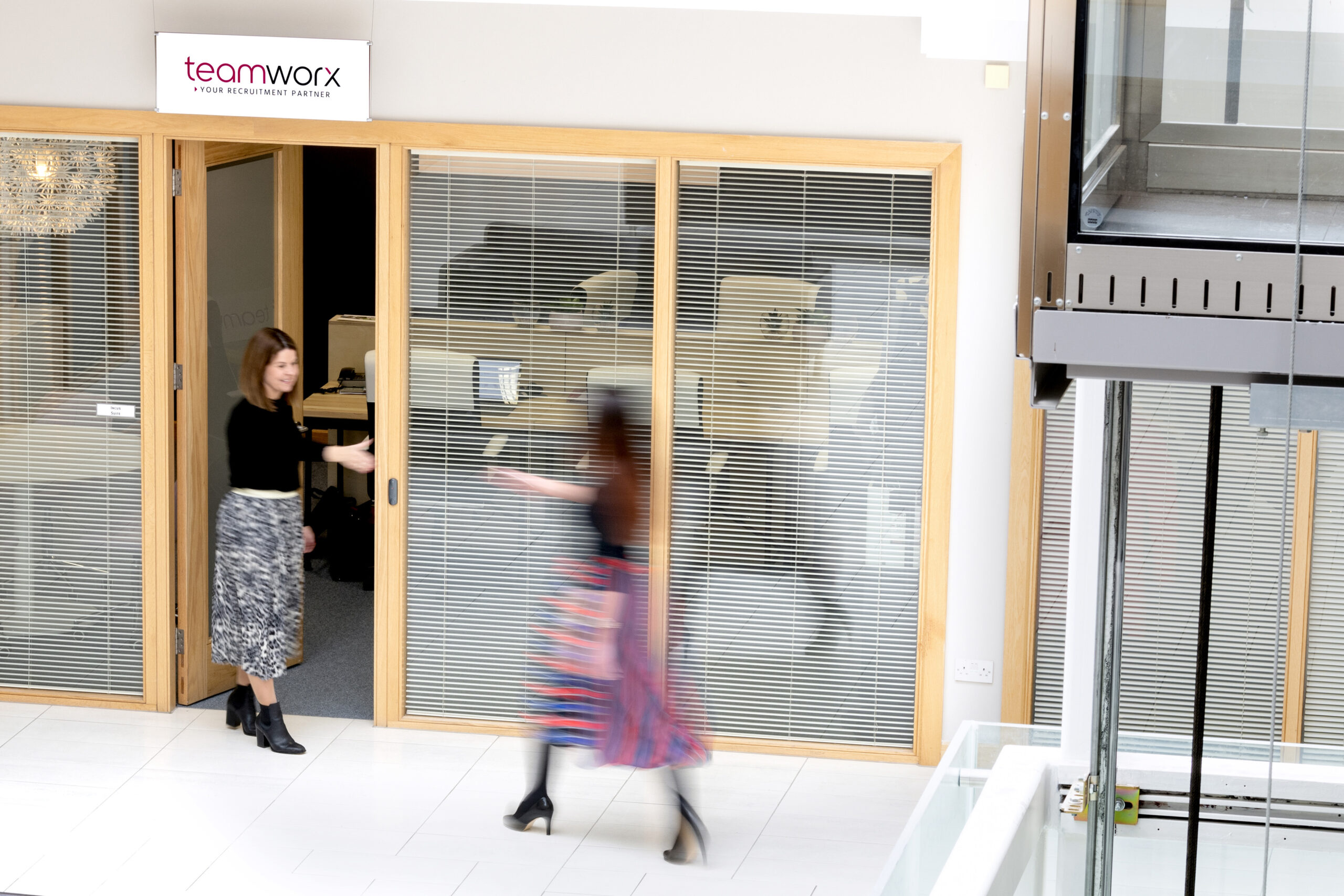 RECRUIT TODAY
We work with you as an extension of your HR Team. Got a vacancy?