DO YOU NEED HELP MOVING ON IN YOUR CAREER?
ARE YOU CURRENTLY UNEMPLOYED?
WANT TO IMPROVE YOUR CHANCES OF SECURING YOUR DREAM JOB?
If so, join Denise and Kate for our next boot camp that will equip you with the necessary tools to REBOOT YOUR CAREER.
Commences Thursday 15th April at 12:00 and runs for 4 weeks (This is an online event so accessible wherever you are).
With all the distractions over the past 12 months, you now need to shift from Survive to Thrive. It's time to change that Mindset and get back on your Career trajectory.  It's time to take back Control of Your Career Goals!
The Career Boot Camp has been designed to give you the tools you NEED to help you get the role you DESIRE.
If you want to be more confident in applying for roles and working through the interview process then The Career Boot Camp can help.
Be warned!  There is a time commitment expected from each member. There will be "At Home" work required between each session to ensure you see tangible results at the end of the four weeks. Delivering a valuable Boot Camp is important to Denise and Kate and the best results will be achieved if the work is put in before, during and after each session.
There will be support offered by Denise and Kate throughout the 4 weeks via the Private "Career Boot Camp WhatsApp" group for the "At Home" elements .
For more information contact Denise Brady on 045898037 or click on the link below.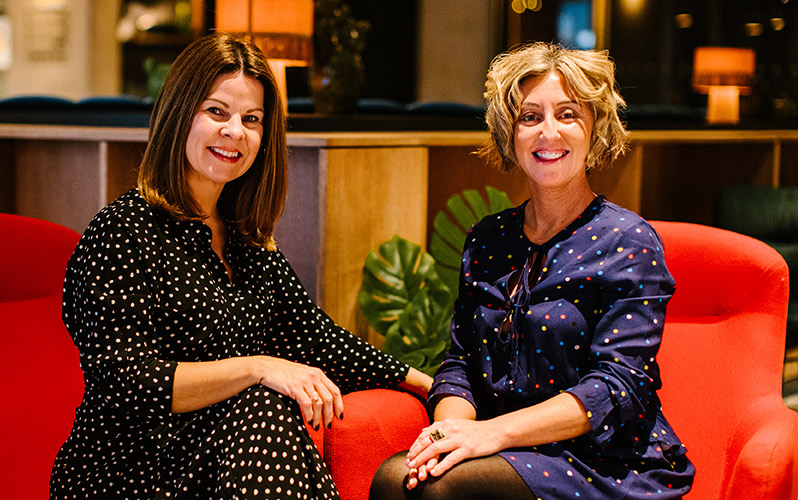 WANT TO TAKE YOUR CAREER TO THE NEXT LEVEL?