At Innermetrix we identify what drives performance by highlighting an individual or teams natural talent.
The application of our methodologies to profile behaviour, motivation, and engagement provides a clear picture to obtain the best possible outcome and develop high levels of self awareness and authenticity.
We identify the cause of what is holding back progress and forward motion to help guide our clients to ensure their most important asset, their people are effective.
Companies that place a priority ensuring the dynamics of their in-house talent are in line with their job roles can create something very special.
To find out about how you can realise the following benefits listed above and for more information on how we can make this happen call Denise Brady on (045) 898037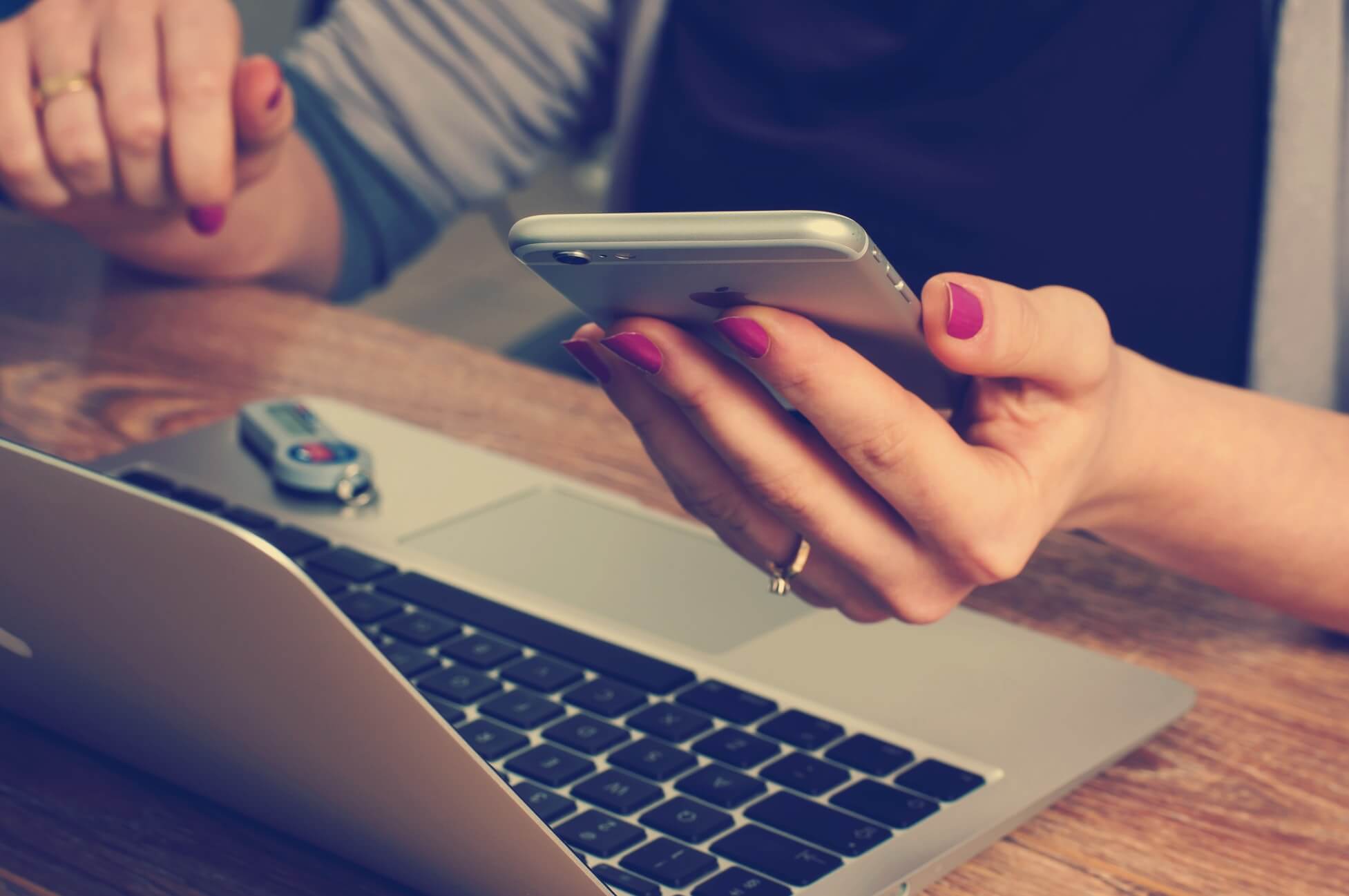 Why use Innermetrix?
Job Benchmarking & Selection
Developing Team Dynamics
Assessing & Managing Talent
Performance Management
Successor Planning
Change Management
How can Innermetrix benefit you and your organisation
Reduce staff attrition levels
Enhance communication
Increase Recruitment and Selection results
Talent pipeline
Effective coaching and training programmes
Reduce stress in the workplace
Increase overall profitability
The Innermetrix Assessment comes in 3 parts which can be used separately or in various combinations