When a person has to leave an organisation through redundancy or severance, it is an extremely difficult time, both financially and psychologically.
Our Redundancy Support/Outplacement service is a practical resource to support organisations and their staff during times of downsizing. We have assisted many high profile companies throughout Ireland including General Paints Group, B&Q, Shaws Department Store, Maxi Zoo, Ladbrokes & Waterstones identify and implement organizational change.
Our Outplacement service helps employees focus on options open to them and assists them in moving forward. We offer practical help around CV preparation, discovering new opportunities, networking, making job applications, interview skills and negotiating, and personal financial planning.
We can provide support on a one-to-one basis or to a group, the objective being to facilitate individuals to be open to opportunities, whilst ensuring they have the knowledge and resources required to transition successfully into a new role.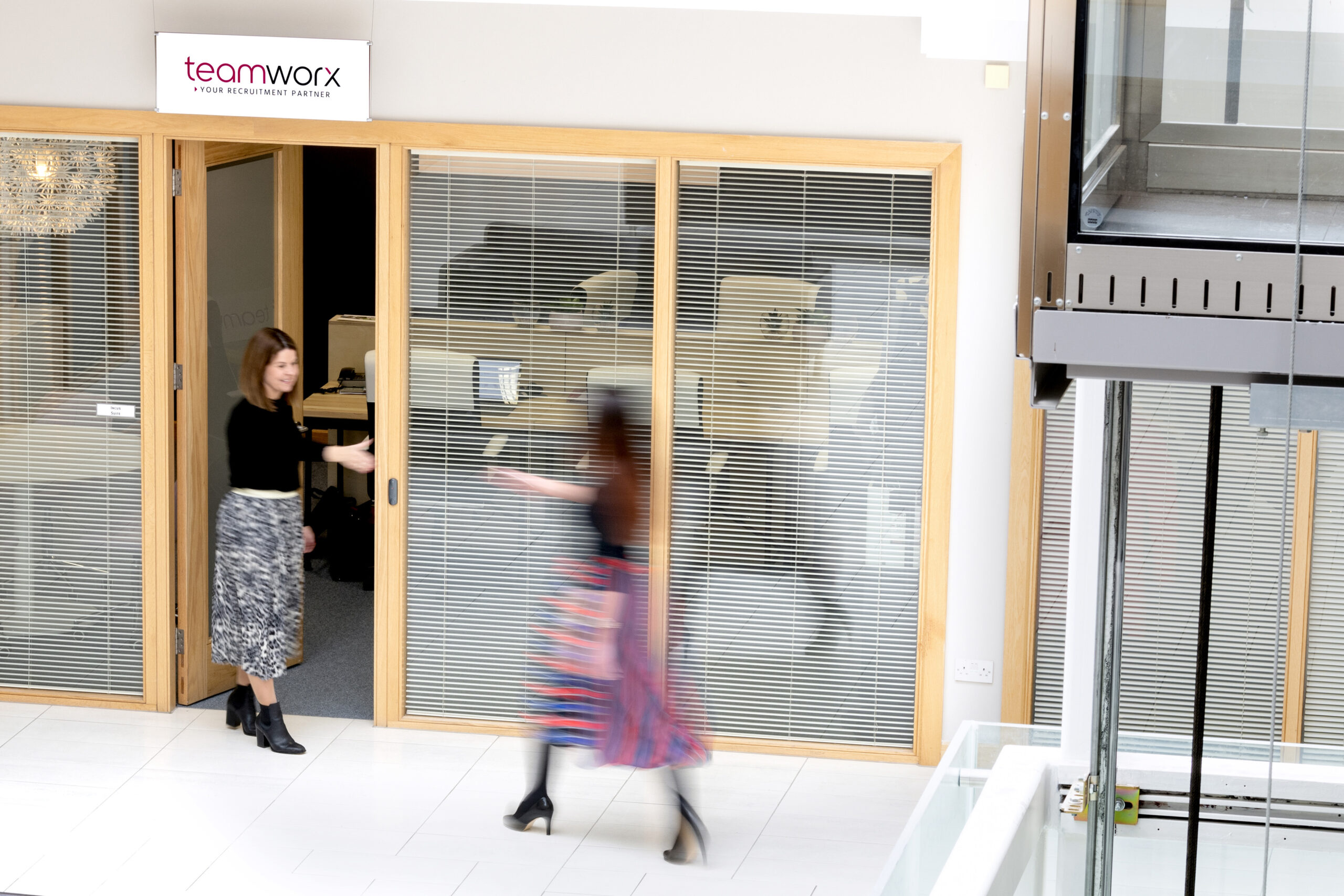 How does your organisation benefit?
Your business provides genuine help to those in need
Reduced conflict and fewer legal disputes
Freeing up HR team and Managers time and energy
Boosts the morale of redundancy "survivors" who see their colleagues being well treated.
Support Services
Tailored individual programmes
Executive outplacement programmes for Managers and Directors
Job Search Webinars for teams
Group packages