"In a world where you can be anything, be the best version of yourself".
Are you ready to invest in yourself? Do you find the  need to re stock or are currently in a role that is not utilising your talents, preferences and passion. Are you unfulfilled or dissatisfied and want to work through a process that will help you change your life to allow you to be more successful, more fulfilled and satisfied in your career?
With over 20 years experience in the world of recruitment and coaching, Denise Brady and her team know what it takes to get the competitive edge. Denise has assisted many clients identify and implement personal change and get ahead in a very competitive market. Her passion is to work with people who want to achieve more and reach their true potential.
At Teamworx career coaching we use IMX Tools to clarifty what is holdig you back and help you make the necessary adjustments to move beyond your limitations/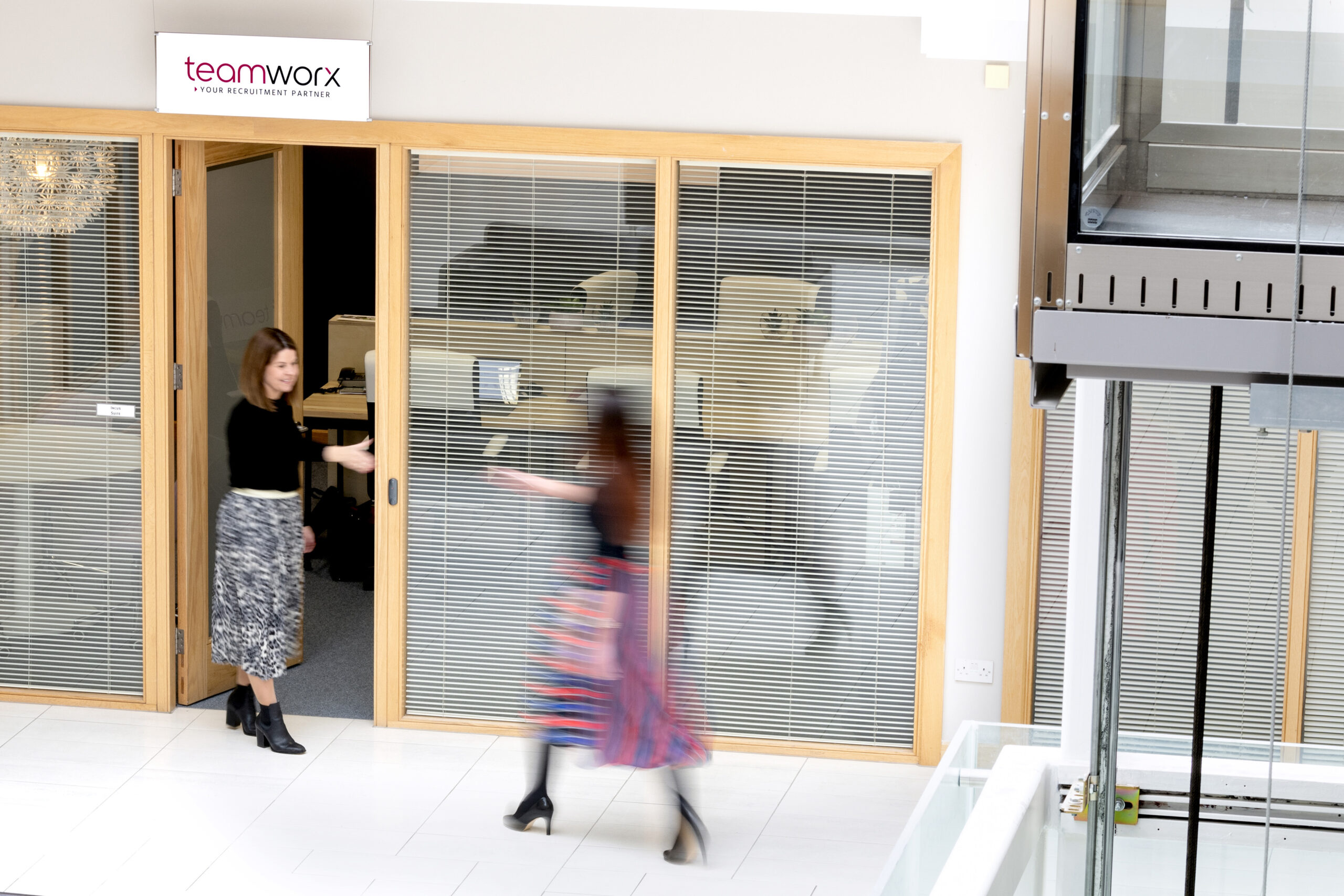 If your ready to take action contact Denise on 045898037
and create the career you have always dreamed of.
In response to Covid 19 restrictions all coaching programmes and workshops can be held online.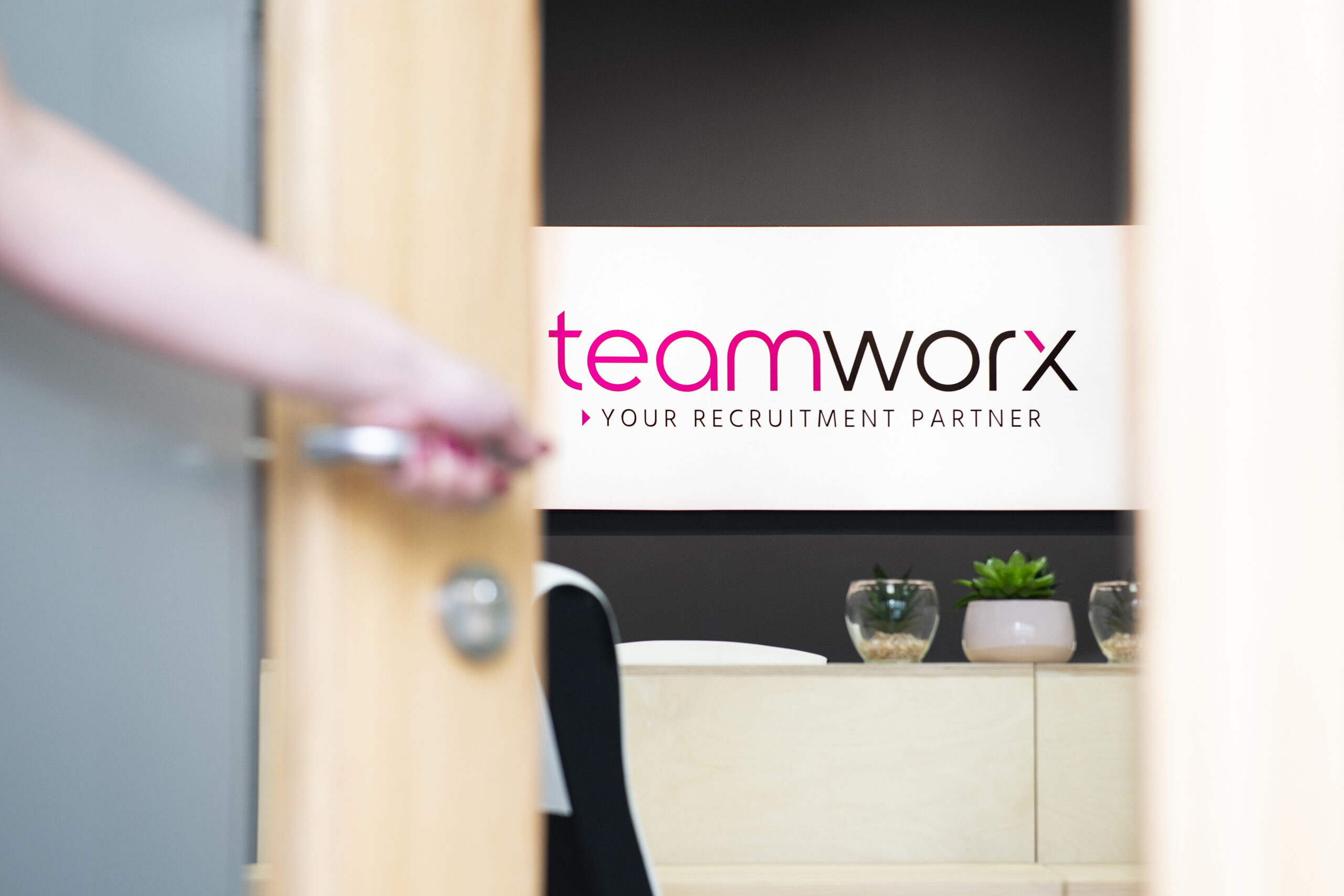 Our Services
Career Transition Coaching
One to one performance Coaching
Your Carer Toolbox
Executive Career Coaching
Job Hunting Support Programme
Tailored Career Management programme
Personal Branding
Career Advancement